Leadership
The Founders of 1 True Health – Technology collectively have over 100 years of experience in Healthcare Information Technology. Suffice it to say that we have "been there before," building and delivering technology solutions in the Healthcare industry.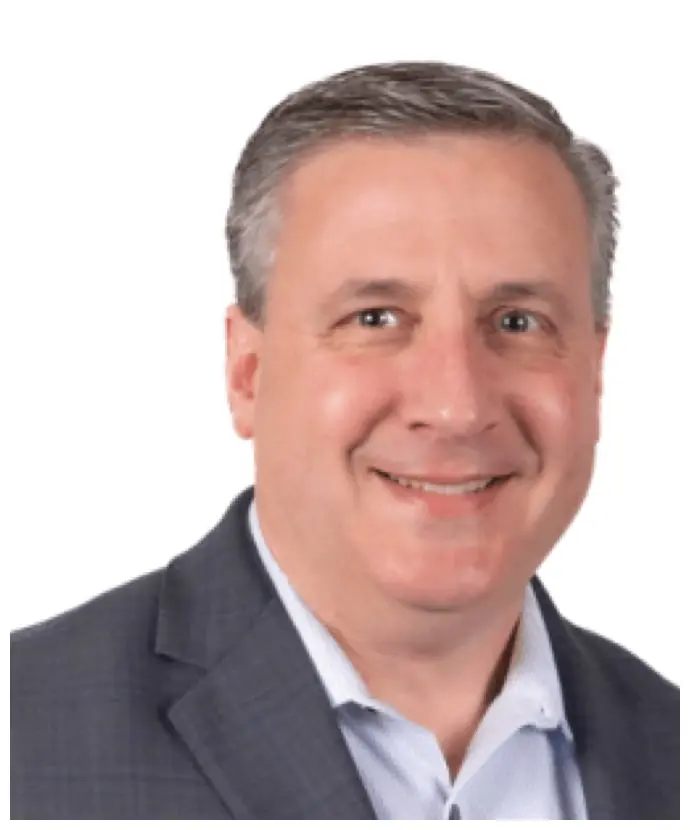 SHAWN SMITH
Shawn Smith is 1 True Health – Technology's Chief Executive Officer. He has over 35 years of experience in corporate operations, executive management, sales/marketing, and business development, primarily in the healthcare, public health, emergency response, humanitarian aid, and information technology industries. Shawn has a proven ability to understand market requirements and to design and deliver strategic solutions. He has coached, mentored, and lead corporate teams. He has managed large-scale operations and delivered to the satisfaction of clients.
Shawn has a strong record of accomplishments with start-up and high-growth Healthcare Information Technology companies. He has led organizations with software solutions for syndromic surveillance, emergency response and disaster relief, inpatient clinical management, emergency department information management, practice management, post-acute, and long-term care management for skilled nursing and assisted living, and revenue cycle management.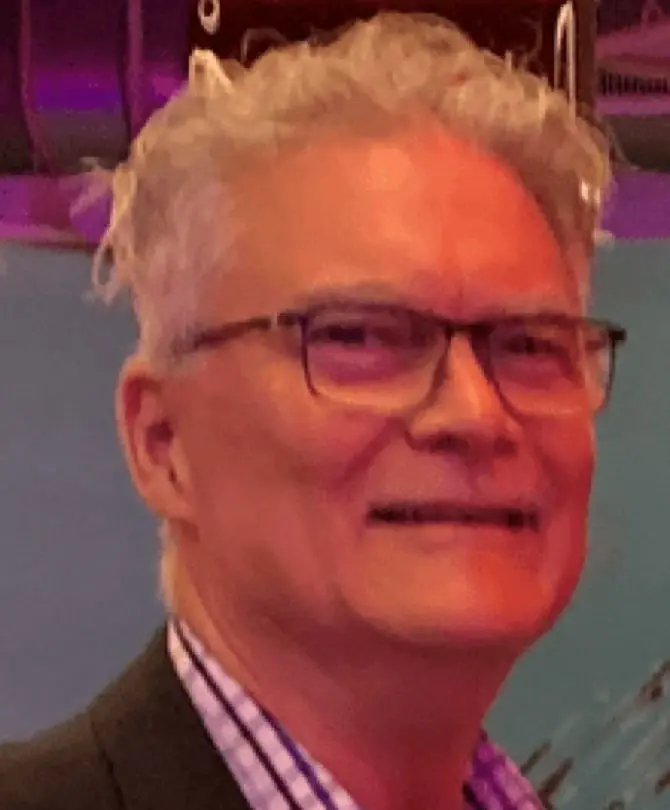 CHARLES "BUDDY" OWEN, M.D.
Charles "Buddy" Owen, M.D., is the Chief Medical Informatics Officer for 1 True Health – Technology. Dr. Owen is board-certified in Emergency Medicine and Clinical Informatics. In addition to more than 40 years of emergency medicine clinical experience, he has co-founded two successful Healthcare Information Technology companies. Dr. Owen has successfully guided the development and deployment of point-of-care solutions supporting more efficient and effective clinical practice.
Dr. Owen's past successes at the intersection of care and technology inform his work designing products for the Patients, Providers, payers, employers, and researchers who are the customers of 1 True Health – Technology. Dr. Owen will oversee the creation of the 1 True Health – Technology user experience that gathers, organizes, and presents Patient-specific and population-based health information. Dr. Owen is excited to fulfill the longstanding promise of Healthcare I.T. – to make individual, group, and population care more efficient, more productive, and more engaging.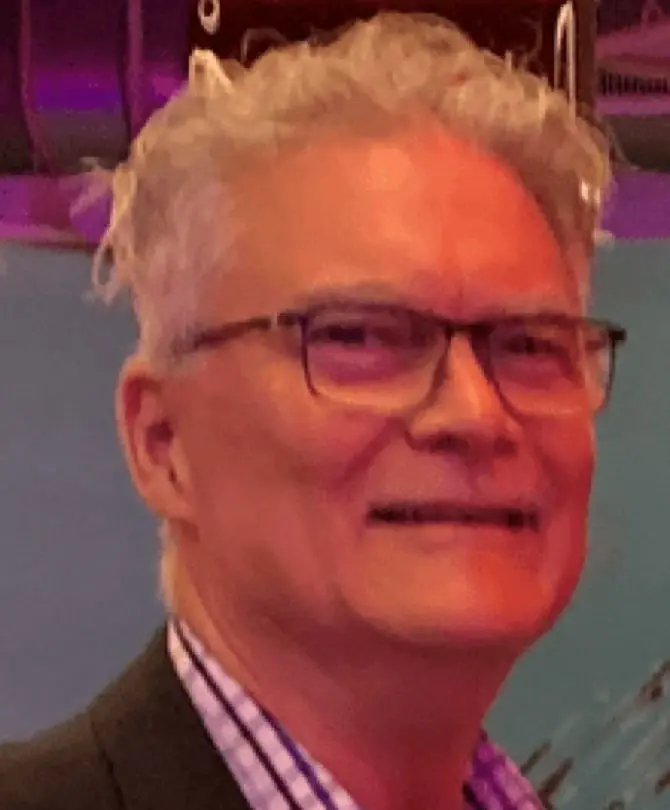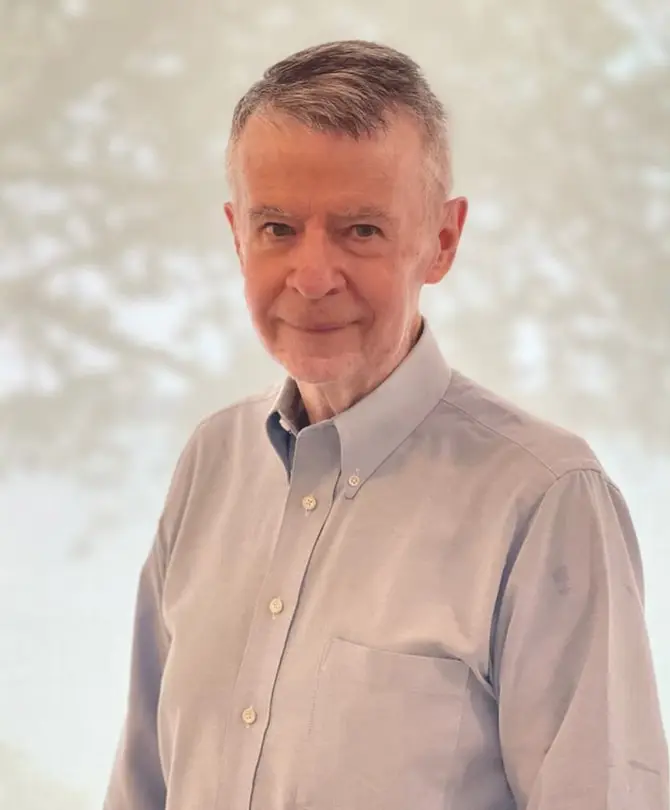 JERRY SCOTT
Jerry Scott is an Executive Advisor and Co-Founder of 1 True Health – Technology, and a classic Entrepreneur. He was the founder and CEO of Healthcare Communications Inc., a leading vendor of healthcare systems integration products, most notably the Cloverleaf integration engine. In 1994, Healthcare Informatics magazine named HCI the fastest-growing healthcare software company in the United States. HCI was sold and spun off as a public dividend with a market cap of $135 million. Today it has approximately 30% market share of the global healthcare integration services market.
Mr. Scott was also the Founder and CEO of several other successful start-up Healthcare I.T. companies, including CyberPlus Corporation, a Provider of controlled medical terminology applications. In 1999, CyberPlus was named one of the nation's 100 fastest-growing HIT companies. Wolters Kluwer Health now owns and services this technology for large healthcare vendors and Providers, such as Cerner Corporation and Britain's National Health Service.
Mr. Scott has also led a multi-million dollar project for the Cleveland Clinic in the development and deployment of an Artificial Intelligence-based semantic technology. This solution improves clinical research and quality reporting and solves the interoperability issues related to consolidating data from multiple sources. Mr. Scott has collaborated on other projects related to our technology and services with Johns Hopkins Hospital, the Mayo Clinic, J&J, and others.