Solutions
Now is the time for individuals to access accurate, specific, relevant, and easy-to-understand health information, focused on the medical issues they currently face. Now is also the time to help prepare at-risk populations (especially the elderly) for the potential threats to come. 1 True Health – Technology designed our technology solution before COVID-19 spread around the world, but because of the extreme attention the virus has created, this pandemic illustrates the value of our technology. Our solution will collect and display the signs/symptoms that identify the next health crisis, and it will do so from where individual life, not just at a point of care during a clinical encounter.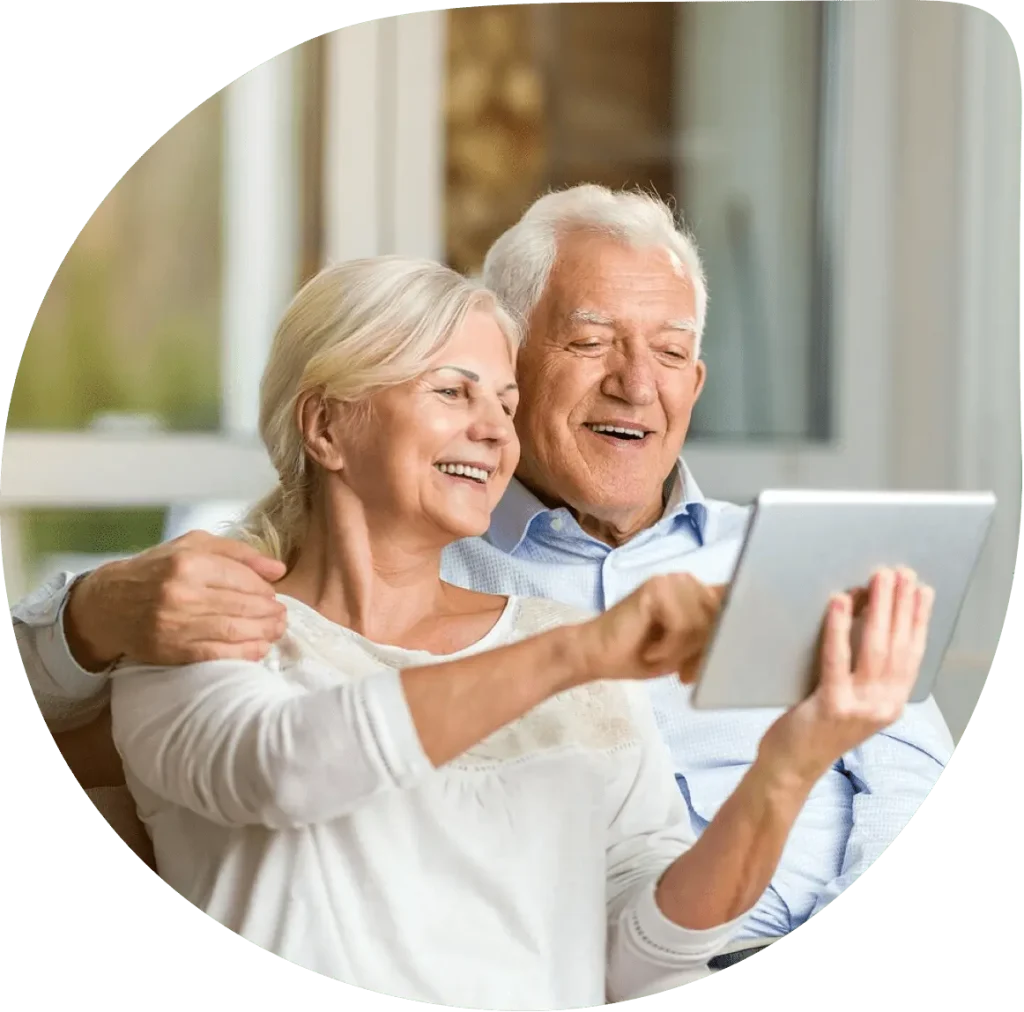 1 True Health's technology solution is a Personal Health Record (PHR) and a Comprehensive Care Plan (CCP). It will consolidate and aggregate health information from all sources and care points (Patient History, content from relevant past Patient encounters, real-time data from smart health devices), and local/state health surveillance information. Data will be collected using the latest industry standards for health data exchange supported by the 21st Century Cures Act, TEFCA, and FHIR, stored with full privacy protections, and securely accessed/shared via Blockchain.
1 True Health – Technology provides cloud/mobile apps for visibility and ease of data input, Data in the 1 True Health – Technology PHR will be enhanced using an integrated Artificial Intelligence/Machine Learning/Natural Processing technology. Our process will ensure data reliability, extract historical context, and assess clinical relevance to structured and unstructured data sets.
1 True Health – Technology solution design is for ease of use. It informs and guides individuals through the management of their personal health information via a mobile device or tablet.
The 1 True Health – Technology Personal Health record delivers:
For Patients
1 True Health – Technology empowers the individual to manage his/her health. We help the individual to better engage in Care Plans and health/wellness programs. We identify the signs and symptoms that indicate vulnerabilities to infectious diseases, reveal chronic or acute conditions, and help the individual personally manage routine, episodic, and chronic illnesses.
For Healthcare Practitioners
Healthcare Practitioners are seeking current, real-time information to provide better care coordination. It's that simple. But even before the Pandemic, Health Records have not been easy to access or manage. Physicians use archaic, complicated, time-consuming Electronic Medical Record systems to document care delivered to the patient.
For Senior Living Communities
There has never been a time where access to a complete health record was more important than today. The COVID-19 pandemic has hyper-focused the world on personal Health and Wellness, disease prevention, and social determinants of health. Individuals (or their caregivers) need secure, easy access to health information and a method of monitoring for the signs/symptoms that indicate a potential disease threat to themselves or similar populations.