For Patients
Why Patients need
1 True Health – Technology
1 True Health – Technology empowers the individual to manage his/her health. We help the individual to better engage in Care Plans and health/wellness programs. We identify the signs and symptoms that indicate vulnerabilities to infectious diseases, reveal chronic or acute conditions, and help the individual personally manage routine, episodic, and chronic illnesses.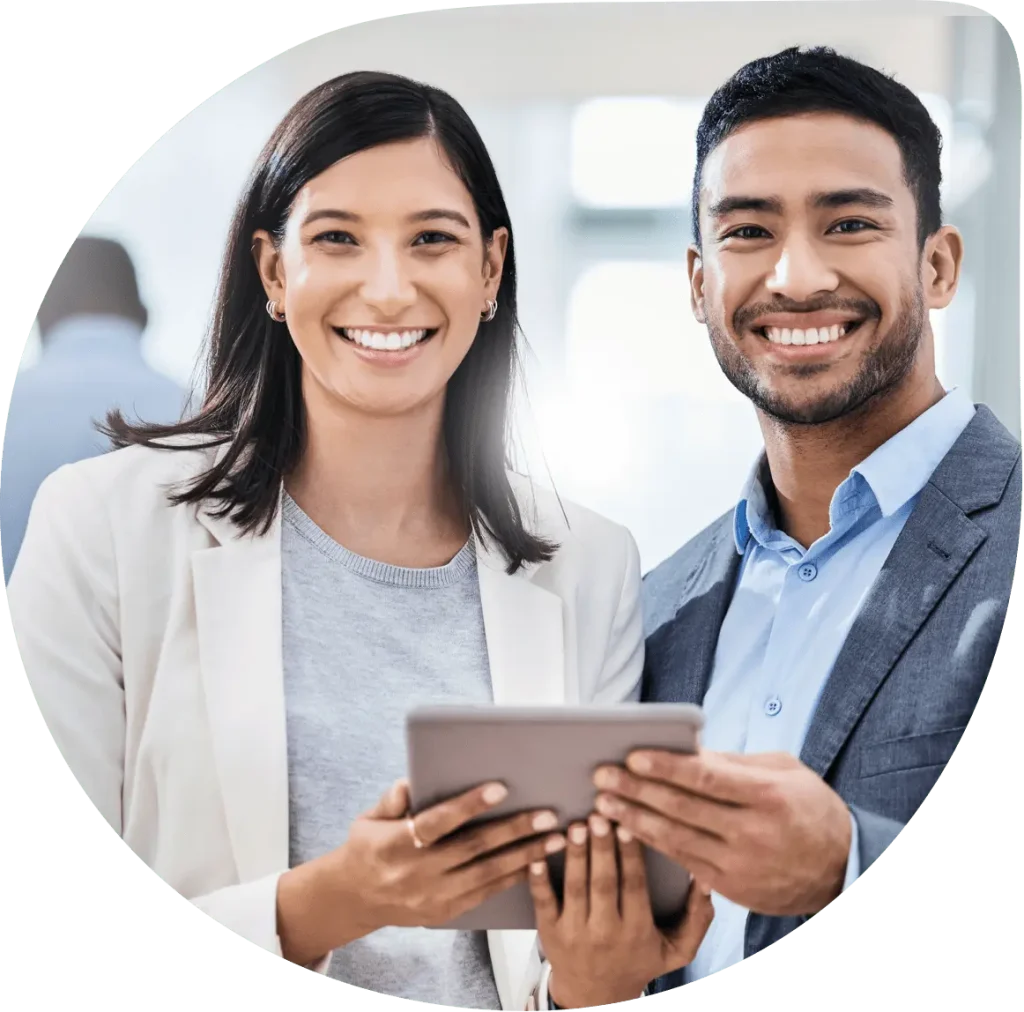 This fully consolidated picture of an individual's health can be shared under the individual's control and direction and to their benefit. Researchers, Payers, Employers, and other specialty groups can use this data to enhance outcomes measurement, disease management, and population health. The 1 True Health – Technology record will provide valuable insights across the entire healthcare delivery system.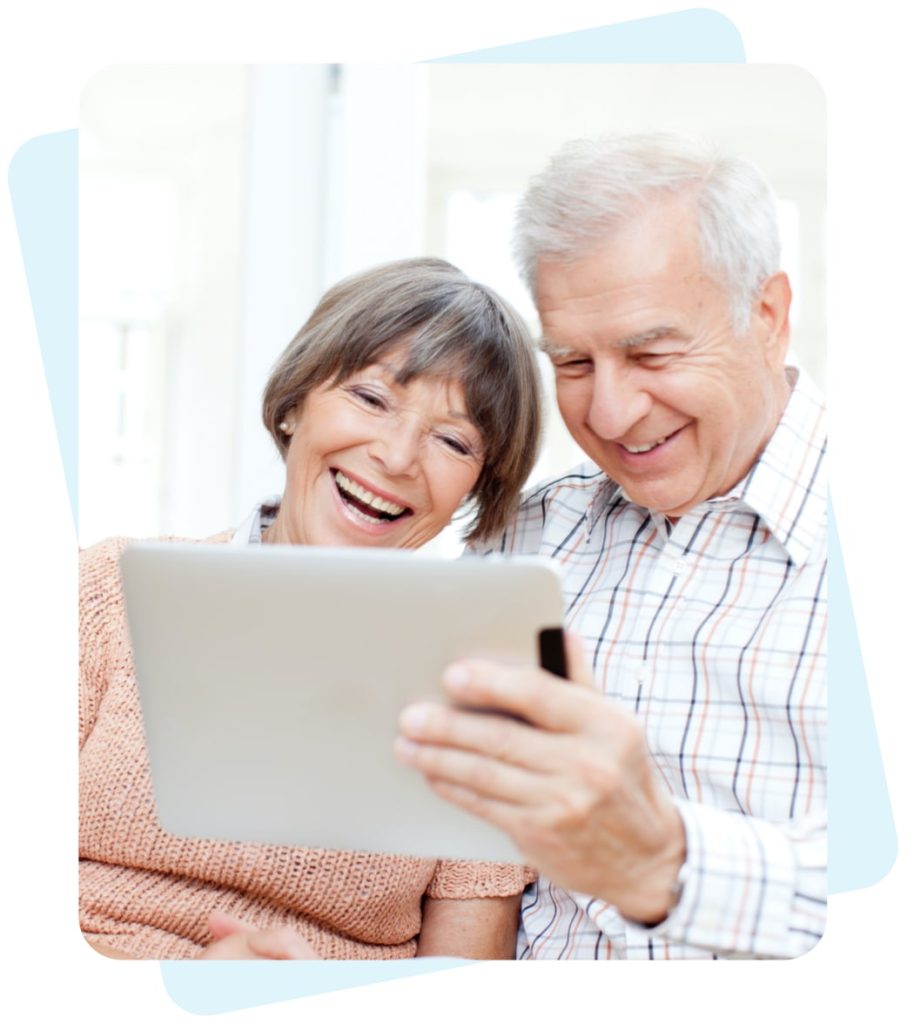 Relevant, easy to understand information will better engage the individual, motivate healthy behaviors, identify/protect from disease outbreaks, and produce quality data for population health and disease management.
Please contact us for additional details.