For Healthcare Practitioners
Why Healthcare Practitioners need
1 True Health – Technology
Healthcare practitioners are seeking current, real-time information to provide better care coordination. It's that simple. But even before the Pandemic, Health Records have not been easy to access or manage. Physicians use archaic, complicated, time-consuming Electronic Medical Record systems to document care delivered to the patient.
These medical records have often duplicated, incorrect, mostly historical data (leading to inefficiencies and Patient harm), outdated, incomplete, and often erroneous historical reports (resulting in missed diagnoses).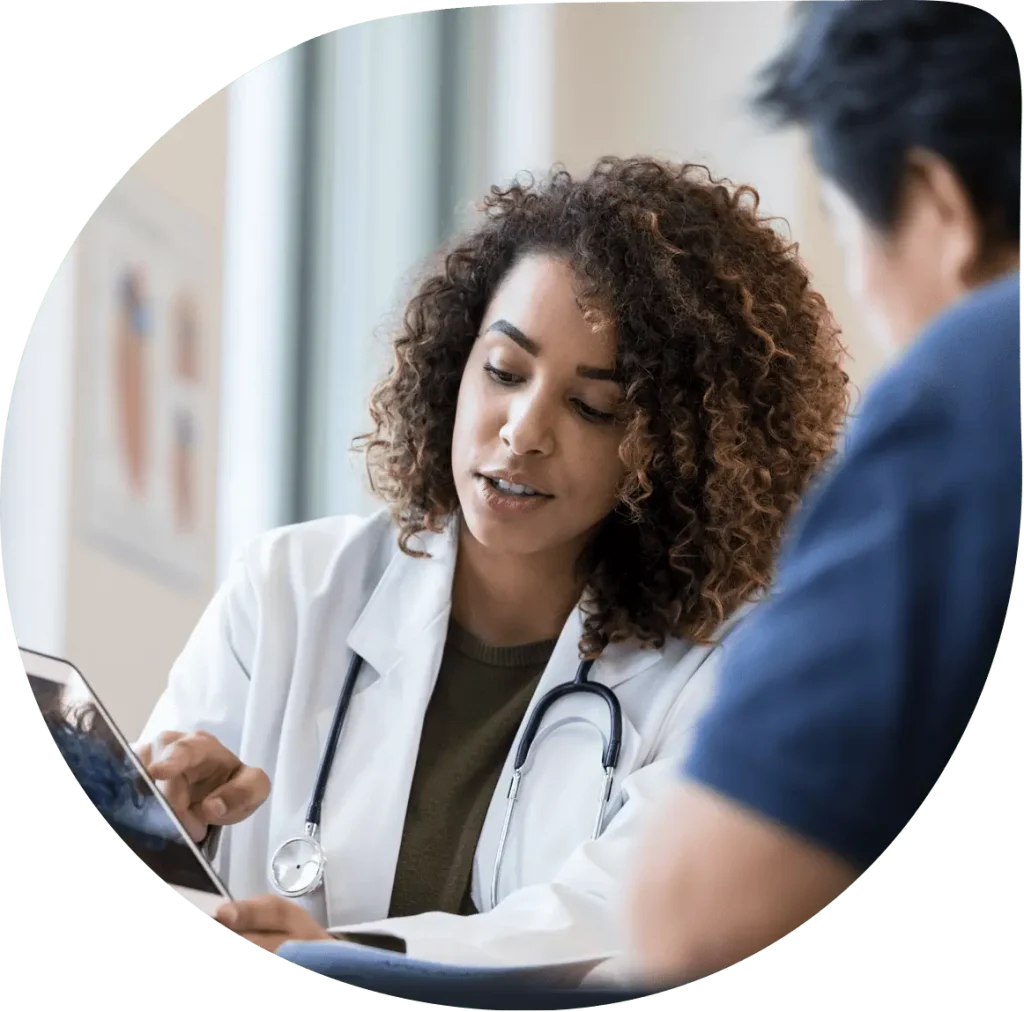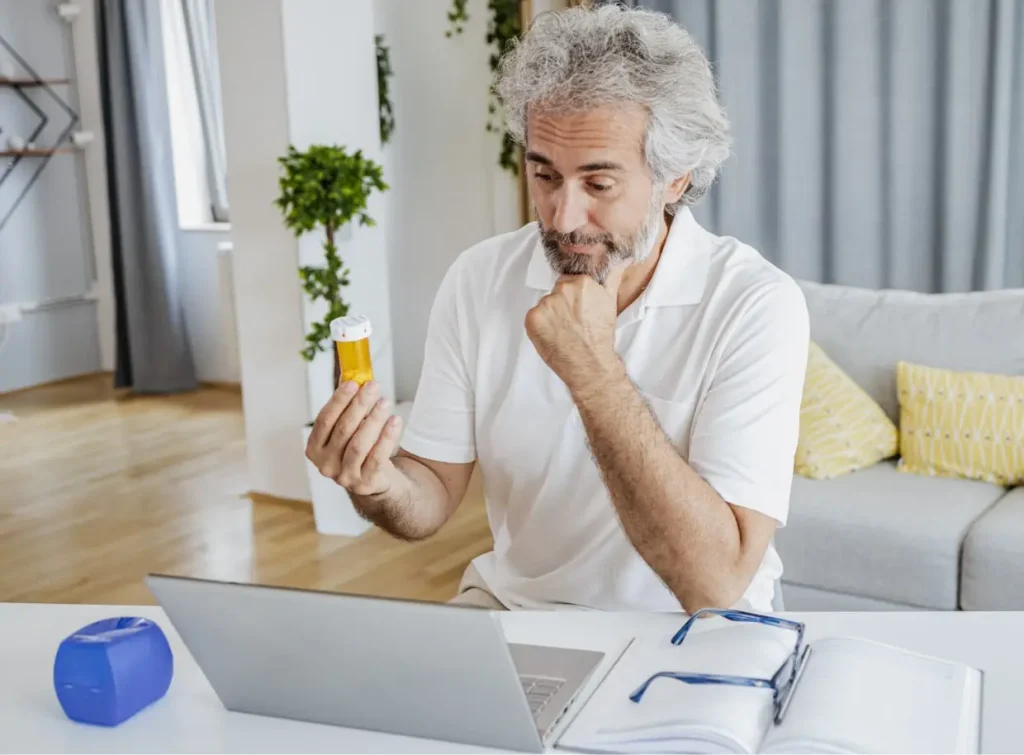 "I went into medicine to work with people and not to be a data entry clerk."
Exacerbating the situation is the fact that COVID-19 has dramatically reduced clinical encounters. Individuals just aren't going to the doctor as often as before, making Patient Engagement in the care plan tricky at best. How do you inform the patient, track their progress, and encourage healthier decisions while at home?
How do we engage Patients? Through the same device that they now spend the majority of their time: Their Smartphone!
According to a 2015 abstract in the Annals of Medicine and Surgery, the use of mHealth apps in just five Patient populations could save the U.S. Healthcare System an estimated $7 billion per year. A 2015 Rock Health study agrees: 80% of Patients would share their health data with their care Provider to receive better care. The data from consumer health technologies, including in-home Smart Health Devices, Wearables, and mHealth apps, are powering personalized healthcare approaches and can be utilized to drive Patient Engagement.
But just providing wearable and an app isn't enough. The patient needs to understand their health data and be involved in their Care Plan from home. 1 True Health – Technology delivers both Patient and Physician "Viewers" with an integrated Certified Electronic Health Record, a Master Person Index, and a Telehealth/Remote Patient Monitoring technology. This promotes communication with the patient and provides a comprehensive yet easy-to-understand Personal Health Record and Comprehensive Care Plan.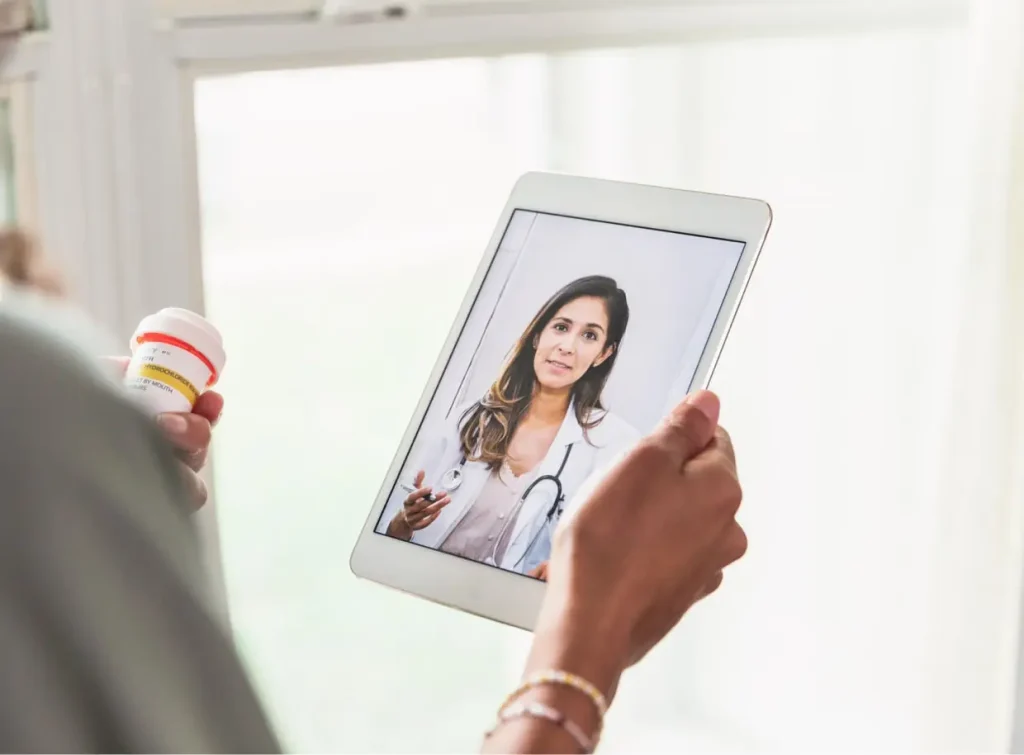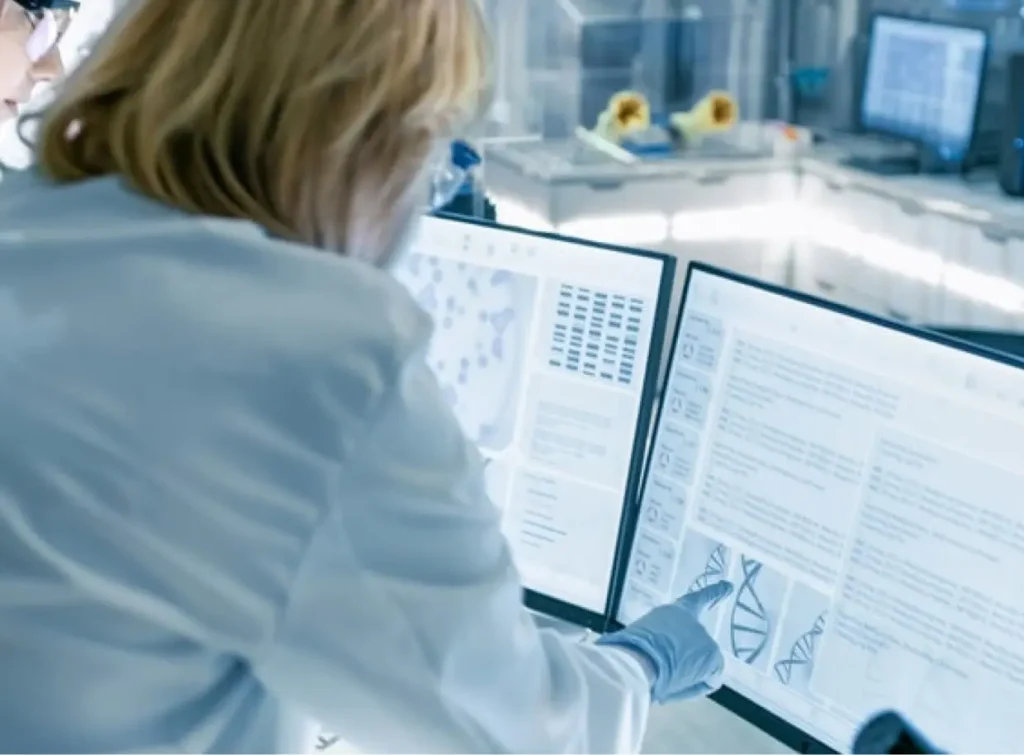 1 True Health – Technology is designing "Viewers" specific to Clinical Specialties that generate multiple encounters and rely on Patient Engagement for good outcomes (ex. Oncology, Cardiology, Orthopedics). Creating unique and valuable deliverables for both the patient and the Provider in these specialties, 1 True Health – Technology will improve care delivery and save time for the Physician as he/she sees a summary of clinically-relevant datasets tailored to his/her Specialty.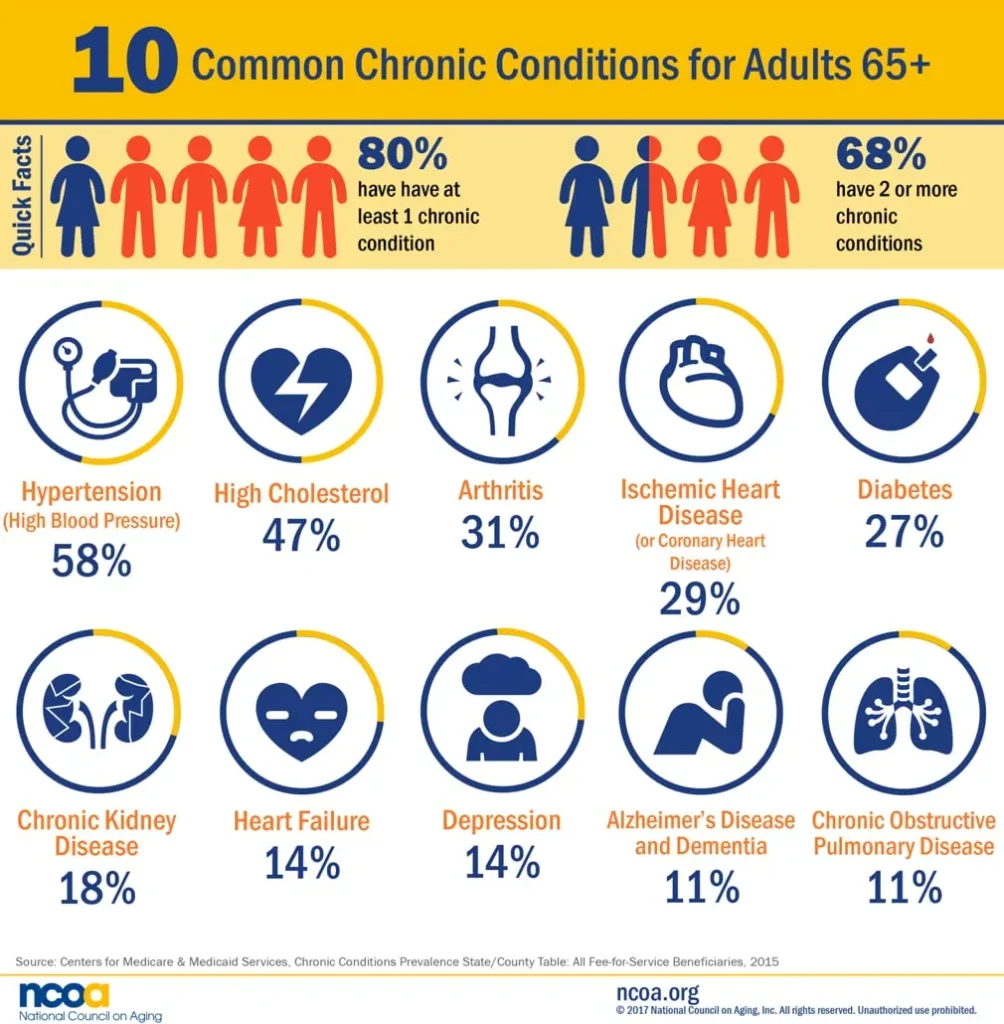 Finally, this data will be aggregated from across the nation and made available to 1 True Health – Technology subscribers for Population Health and Disease Management. These data trends across population groups can provide valuable information for 1 True Health – Technology Physicians.
Consider this technology's value if focused on individuals suffering from chronic and acute diseases (totaling 40% of the U.S. population). What if this aging and vulnerable population was monitored for symptoms and signs associated with a high-risk condition? What if this technology provided daily value to address common illnesses in addition to the enhanced prevention it offers for disease outbreak identification? That's why 1 True Health – Technology has selected the Chronic Care Management (CCM) market sector as a focus area
According to the National Health Council, chronic diseases affect approximately 133 million Americans, representing more than 40% of the total population of the U.S. It is projected to grow to 157 million within the next few years.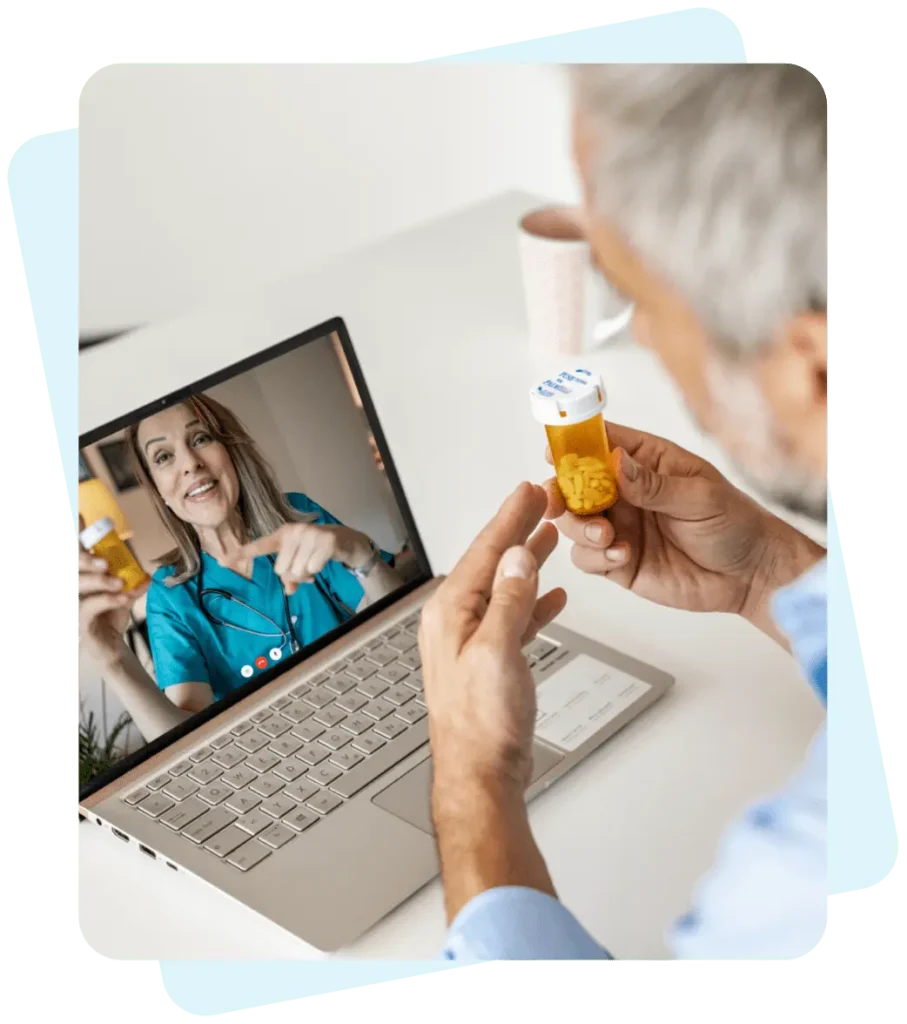 Of those, 81 million people in the U.S. will suffer from multiple chronic disease conditions. The World Health Organization states that 60% of all deaths worldwide are due to chronic diseases, including heart disease, stroke, chronic respiratory diseases, cancer, and diabetes.
Our software deliverable for this market segment will include both a "Patient View" and a "Provider View" of collected and analyzed health information, driving the use of the solution for better care delivery, better communication and collaboration, and better Patient Engagement/Compliance. Activity by the individual or their caregiver and the Healthcare Practitioner populates the 1 True Health – Technology database, including past Patient History data and previous clinical encounters.
Physicians can immediately participate in this CCM Focus Area, and 1 True Health – Technology has an affiliated Professional Services organization to help physicians expand their clinical offerings to the Chronic Care Market. Please contact us for additional details.