For Senior Living Communities
There has never been a time where access to a complete health record was more important than today. The COVID-19 pandemic has hyper-focused the world on personal Health and Wellness, disease prevention, and social determinants of health. Individuals (or their caregivers) need secure, easy access to health information and a method of monitoring for the signs/symptoms that indicate a potential disease threat to themselves or similar populations.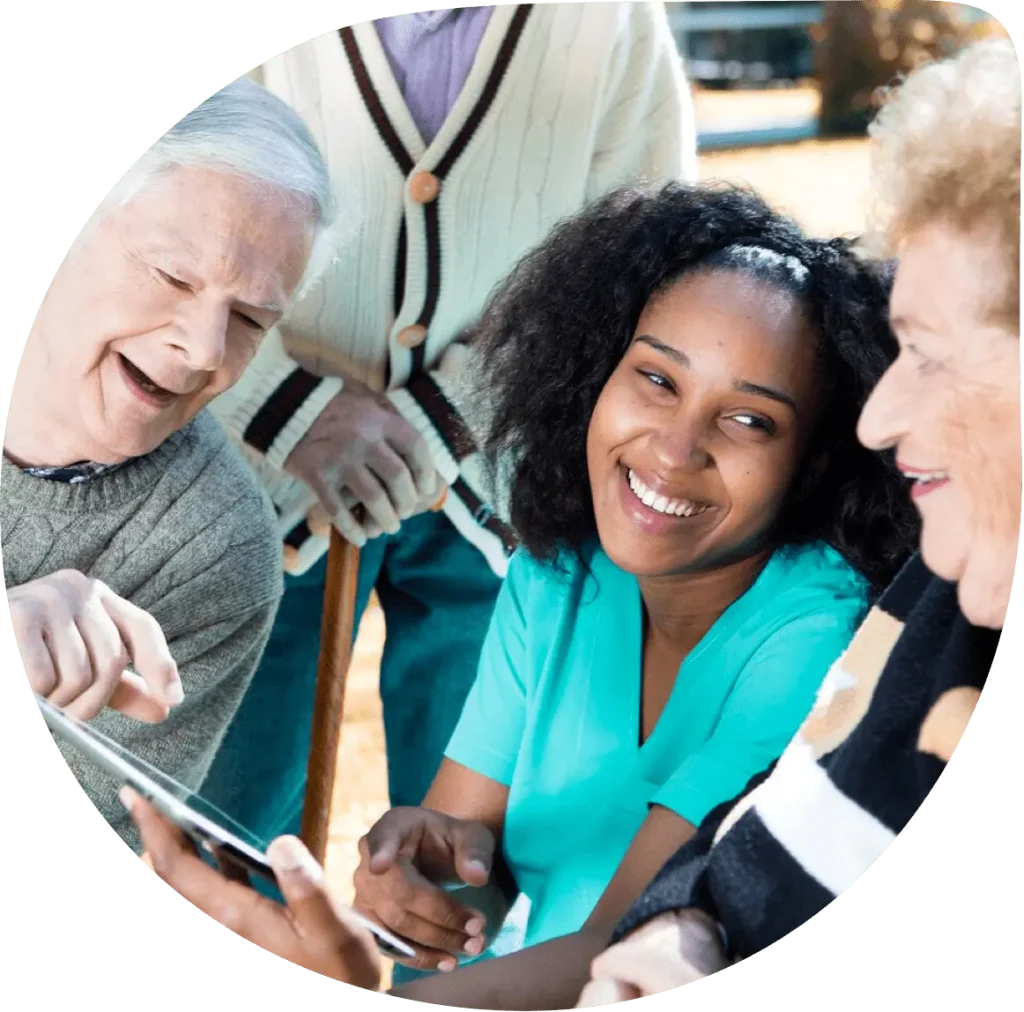 Imagine the value you can provide to your Senior Living Residents when they have access to accurate, specific, relevant, and easy-to-understand health information, focused on the medical issues they currently face. Imagine the Market Advantage you would have over other Senior Living Communities if you could protect and prepare your at-risk population for the potential threats to come.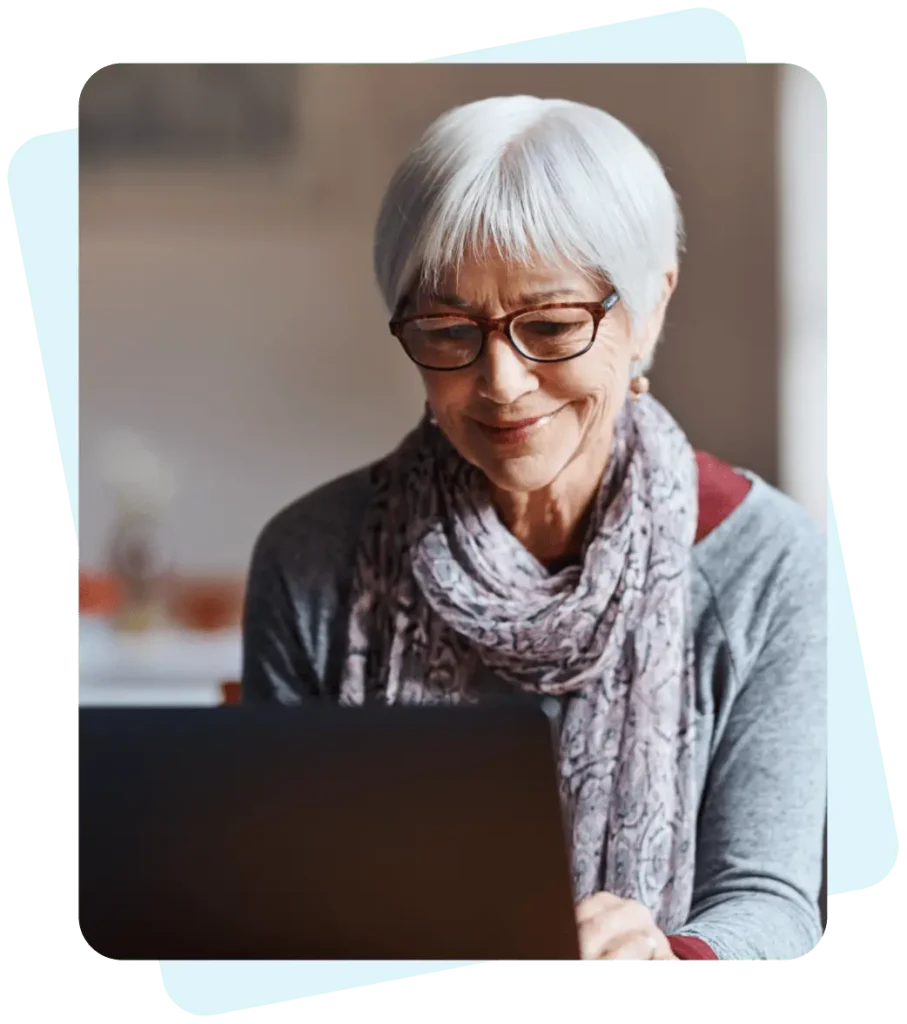 1 True Health – Technology designed our solution before COVID-19 spread around the world, but because of the extreme attention the virus has created, this pandemic illustrates the value of our technology. Our Personal Health Record collects and displays the signs/symptoms that identify the next health crisis. It will do so from wherever the individual lives, not just at a point of care during a clinical encounter.
1 True Health – Technology has an affiliated Professional Services organization (1 True Health – Technology–Care Management) that can enroll your Residents into a monthly Chronic Care Management and Remote Resident Monitoring program. Clinical Services can be delivered to Residents of retirement communities and assisted living facilities where on-site medical assistance is not provided. We offer a 24x7x365 Care Management and Disease Surveillance service that protects your Residents and promotes wellness and healthy behaviors. And it includes the 1 True Health – Technology Personal Health Record for the Resident and/or Caregivers.
If you are interested in offering this incredible service and associated technology solution to your Residents, please use the form on the Contact Us page.